Showing 1 - 2 of 2 results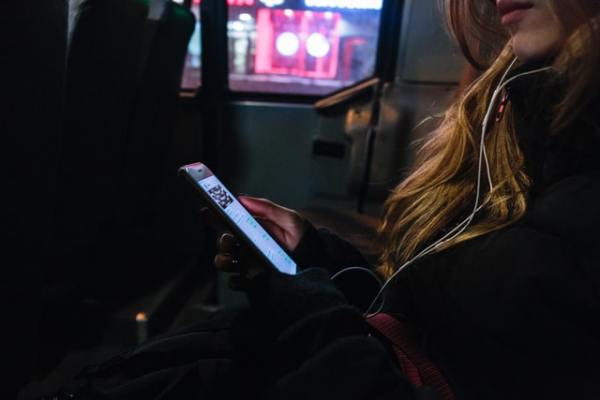 For sale is a group of 7 simple yet powerful utility apps that turn devices into a multifunctional office tool and that people use very often. The apps have been growing and are now doing over $60K/month in subscription revenue. There is lots of untapped potential with this one as the marketing has...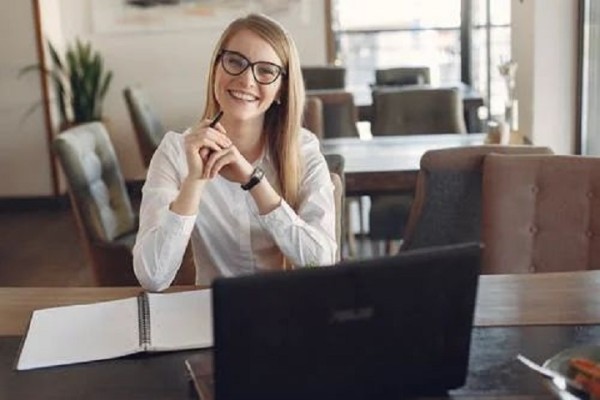 The next generation online platform matching job seekers and employers globally and locally can be yours today! This social media career development job board with social media features and an online interview system sets up global virtual teams in different locations. Resides on a highly desirable,...