Showing 1 - 2 of 2 results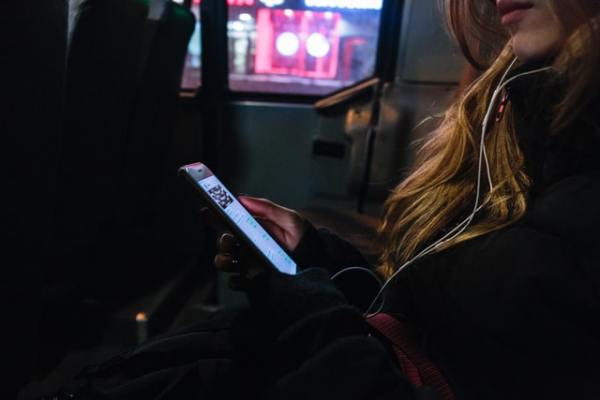 For sale is a group of 7 simple yet powerful utility apps that turn devices into a multifunctional office tool and that people use very often. The apps have been growing and are now doing over $60K/month in subscription revenue. There is lots of untapped potential with this one as the marketing has...
The vendor has a growing safety hard hats business that offers add-on customized corporate logo printing for these hats. With the increase in sales volume, the vendor wants to out-source the add-on logo printing function to focus on the core hard hats business. The nature of this logo printing business...