Showing 1 - 3 of 3 results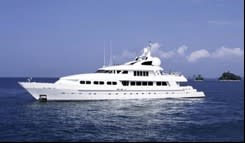 Established for more than 20 years. Supply a wide range of boating products and equipment. Complete one-stop, hassle-free solution for boating needs.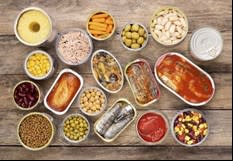 Wholesale and export canned food, dry food, seafood in Singapore, Indonesia, China etc. Well established in Singapore and its export countries.
Established brand in Singapore for more than 15 years. Supplying and provide installations of medical equipment and related products.