Showing 1 - 3 of 3 results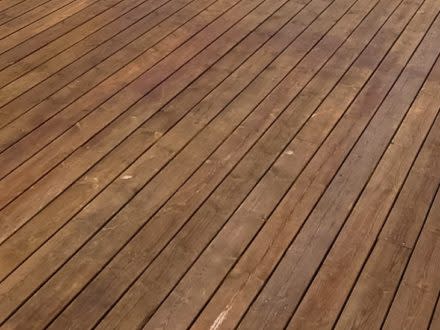 Timber Manufacturing, Installations, Importers, Exporters and Retail Suppliers: A very lucrative and well established timber business that specializes in manufacturing, retail and installation of timber related products. This business has positioned itself as a reliable, trustworthy manufacturer...
Well established manufacturing company for sale in South Africa, with marketing structure in Africa and tax benefits via its company in Mauritius.
Light Training aircraft manufacturing business start up in south africa is looking for a partner. Capital needed is 10 million USD. This business already has received LOI from a regular buyer in the USA for regular orders due to competitive prices.