Showing 1 - 2 of 2 results
Upholstery business for sale, including all stock and machinery. Premises is also for sale but can be sold seperately. Owner retiring 40 yrs in business Impressive client list We have clients in the motor industry, aviation industry, furniture industry.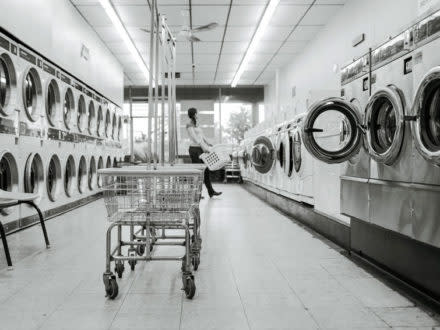 Here is an excellent opportunity to join a well-established franchise brand in the laundry and dry cleaning industry and to secure exclusive rights for the Western Cape province. You will have the opportunity to own and operate a flagship store in the region and through a close working relationship...