Showing 1 - 2 of 2 results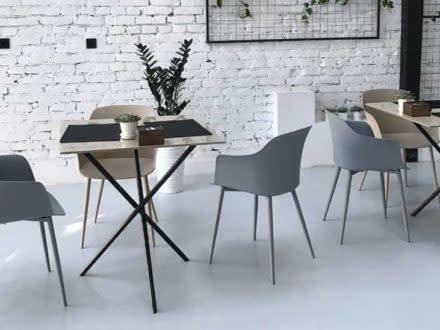 A lucrative furniture importer and retailing business that provides affordable and quality furniture and furniture installations to businesses, restaurants, canteens, schools and homes. They offer products that are suitable for indoor and outdoor use and have supplied some of South Africa's biggest...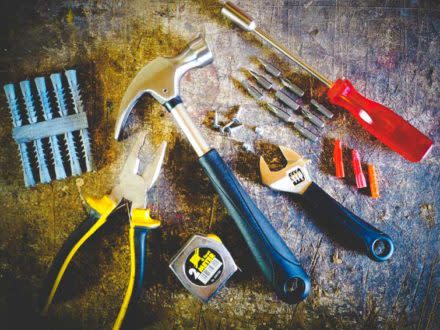 An opportunity to join an established and growing national franchise hardware store brand. The business offers a comprehensive range of products under one roof and they focus on going the extra mile by supporting clients with expert advice and reliable product knowledge. Their product range includes...