Showing 1 - 3 of 3 results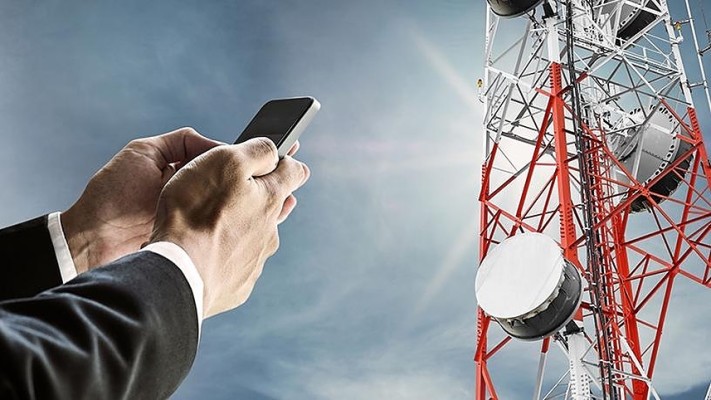 Great Opportunity To Setup Your Own Infrastructure. Business Plan and the Financials are available. Senegal, Kenya, Ivory Coast and Chad Senegal LTE Voice/Data for 6MM Euro, Renewal in January 2027 (300k to renew) Kenya Global License, Any Telecommunication for 9MM Euro, renewal in 2029 (less...
Being offered for sale is a VPN business with centralized infrastructure is directed on providing secured Internet surfing with changed IP-address through VPN tunnels using 100+ servers in 32 countries with the latest protocols and military-grade data encryption with over 30,000 users. The website...
Well established manufacturing company for sale in South Africa, with marketing structure in Africa and tax benefits via its company in Mauritius.