Showing 1 - 2 of 2 results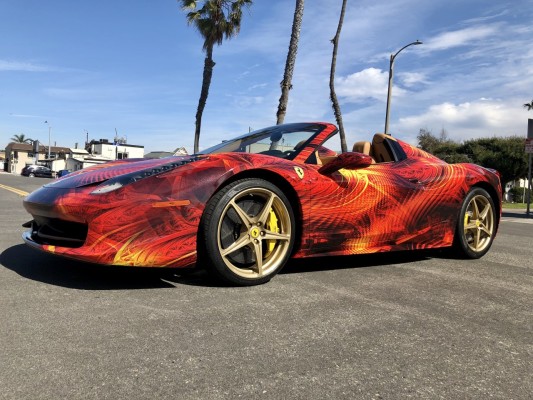 Summary: Wrap business for sale - custom graphics and signage for autos, trucks and other Description: Car or design enthusiasts, or anyone with an appreciation for unique vehicles with an eye for quality will love this business! This is an opportunity to provide wrap and vehicle customization services...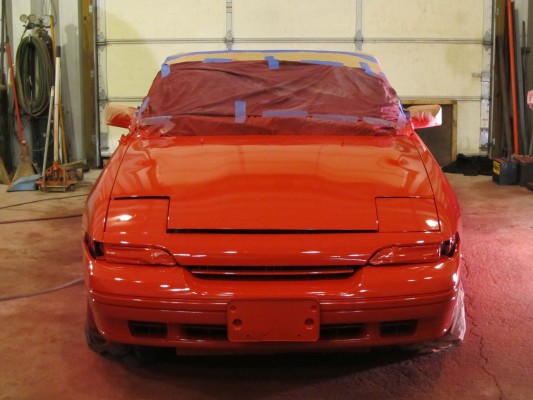 Auto Body & Paint Shop in the heart of Los Angeles, located off of a major freeway! Auto body shops with permitted spray booths are hard to find in LA! Here is an ideal opportunity to purchase a profitable, long-established, and turn-key auto body shop with a great reputation!! The shop is operated...