Showing 1 - 2 of 2 results
On a search to discover more about the shipping pallet industry, the Seller discovered an opportunity to serve as a broker between mills, who make lumber but are not are not involved with direct sales and those who need large quantities of lumber. Being able to facilitate faster, more efficient transactions...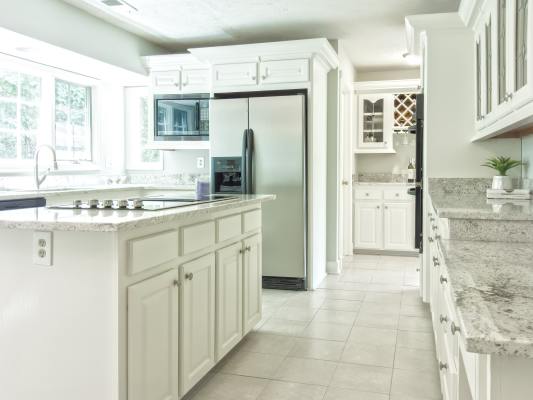 Wholesale Prices For The General Public specializing in all kitchen cabinets, bathroom cabinets, vanities, counter tops, handles and much more. The showroom is located on of a very busy San Diego road. Company required very little working capital as customers place their order, pay a upfront deposit...