Showing 1 - 2 of 2 results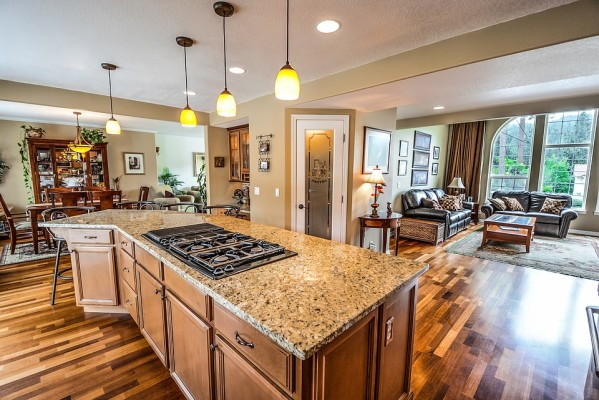 Selling As Is. Profitable, Organized, Turnkey. Kitchen and Bath Remodeling Company, with Residential & Commercial Clients. Must have a Contractor License or Company with one. Wonderful Showroom. Comes complete with FFE-furniture, fixtures, equipment, inventory at cost, exceptional goodwill, training...
On a search to discover more about the shipping pallet industry, the Seller discovered an opportunity to serve as a broker between mills, who make lumber but are not are not involved with direct sales and those who need large quantities of lumber. Being able to facilitate faster, more efficient transactions...