Showing 1 - 2 of 2 results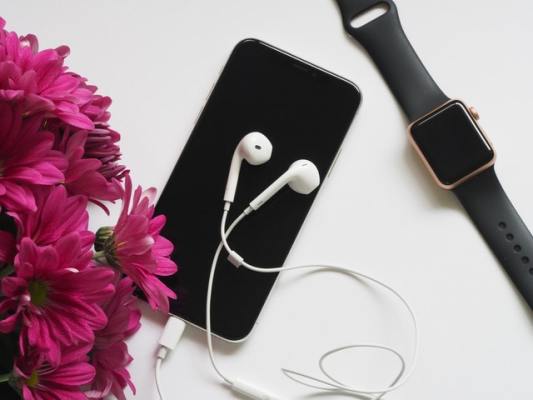 This profitable E-Commerce company sells leading brand cell phone accessories, computer accessories, ac adapters and a variety of liquidation items through Ebay and other platforms. Direct sales are approximately 98% of revenues. No customer or product concentrations. The Company has developed a...
This is a very unique store in Orange County, CA because we repair all brands of phones, tablets, and computers, but we specialize in the repair and sale of used Apple computers, phones, and tablets. The business has the backing and support of a franchise, but plenty of freedom to run the business as...