Showing 1 - 2 of 2 results
The California-based firm provides civil engineering and surveying services for customers in California, primarily in San Diego county. Services also include planning and storm water services. Key Aspects · YE 2019 revenue of $2.0 million · Technical leads for the offered service segments of civil...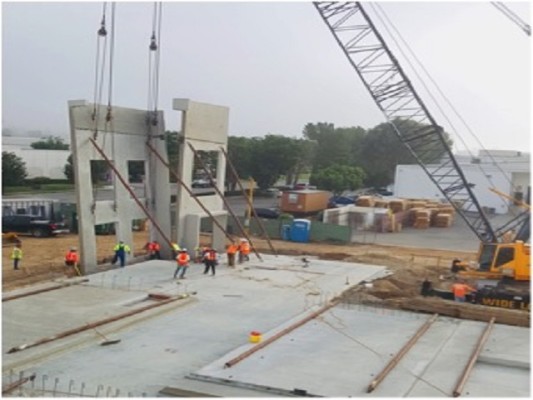 Legacy (Est. 1984) Civil Engineering/Design/Build firm in rapidly growing Riverside County, CA available for new ownership. 10% down with SBA financing in place. For 30 years the Company has outlived most other competitors in the field with no marketing for two decades with the exception of word-of-mouth...