Showing 1 - 2 of 2 results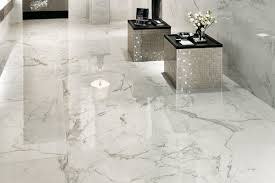 The Company is a 2 showroom, boutique retailer/design center for tile, stone, quartz slabs, porcelain slabs, and natural stone products servicing the Greater Los Angeles Area. Clients include local and regional homeowners, contractors and designers. The Company also wholesales products to retail showrooms...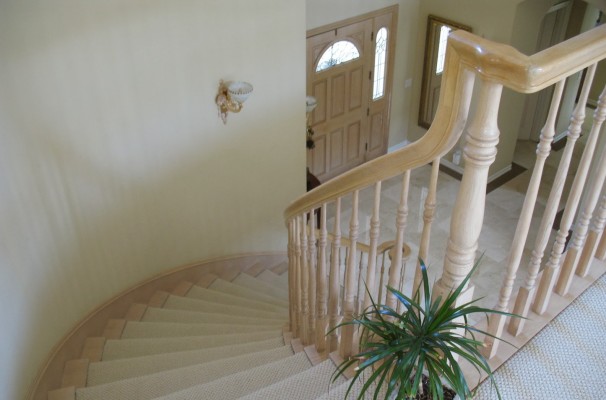 Owner is ready to retire and accepts offers for this 30 yrs old great performing business. Sales of the first 5 months of 2020 has increased by 18% compared to the same time in 2019! The owner has worked hard to plan a smooth transition after his retirement: Trained manager and salesperson...