Showing 1 - 2 of 2 results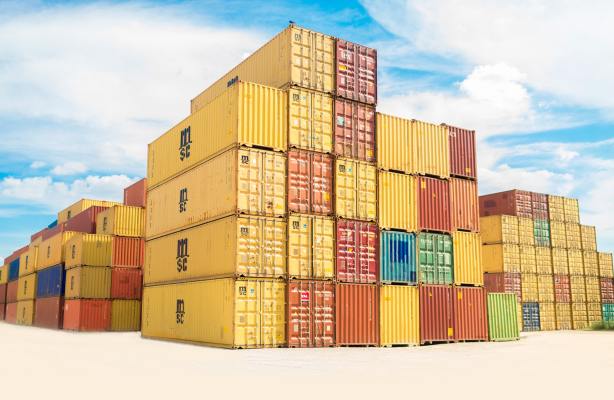 Since 1985, with the National permit, the Firm provides custom clearance through U.S. Customs & Border Patrol, FDA, USDA, Fish&Wildlife, DOT, OGD at ALL U.S. ports. Adjacent to LAX and 20 min. from LB, the Firm can obtain clearance quickly. Services: Import; Insurance; Specialty: Food product (70%)...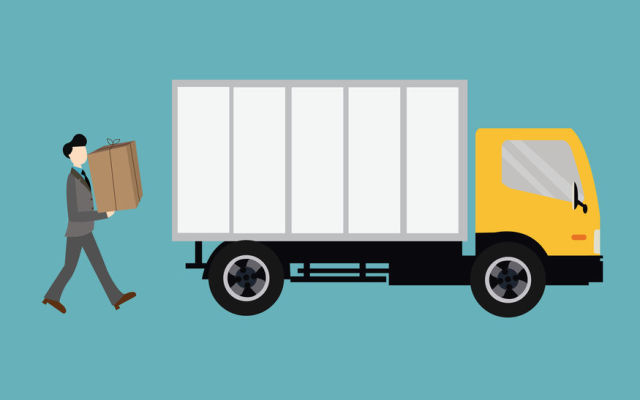 Well-established custom packing and shipping franchise handles fragile, large, awkward, or valuable items, including furniture, equipment, artwork, machinery, computers, and antiques for business and residential customers. Long-term relationships with repeat clientele. Considered an essential business,...