Showing 1 - 2 of 2 results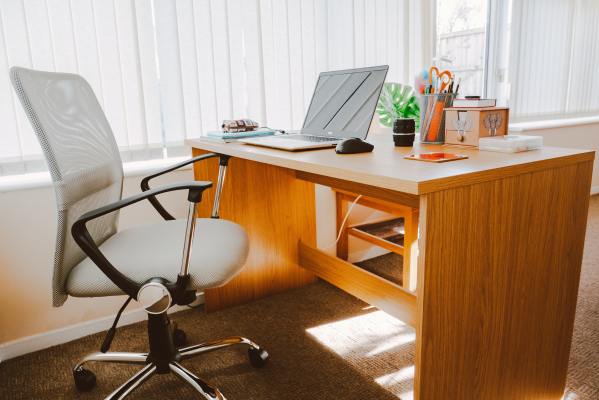 Profitable furniture retailer available for acquisition. Business sells mostly new and some used furniture. Products are purchased in store as well as online on the company's website. Corporate customers order in large quantities and the company assists in design planning. Centrally located in San Diego,...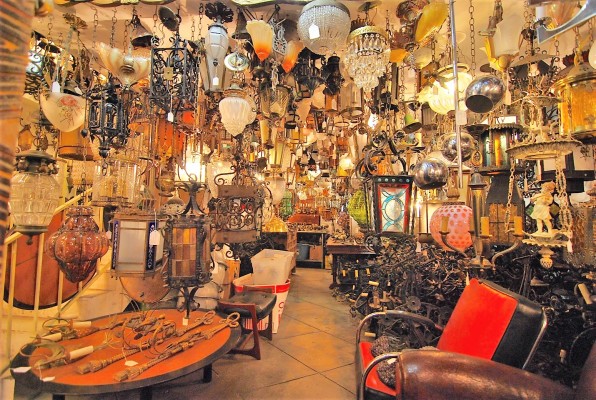 Well-Known LA Antique Store - Busy LA Location on a Busy Street Excellent Deal - buy for $375,000 and get an estimated $2,500,000 in Inventory (retail value). Since 1995, this well-known and established antique store has been the go-to place in Los Angeles for vintage, classic and unique pieces....