Showing 1 - 2 of 2 results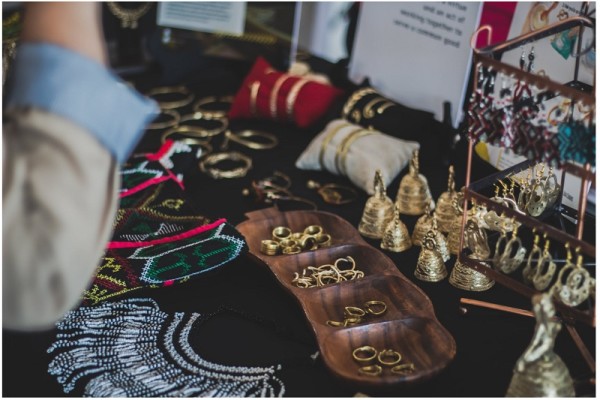 Jewelry franchise in Orange County located in an affluent mall. Shop shares location in mall with other locally owned boutiques and specialty food spots. High foot traffic and great visibility. Jewelry pieces are hand-crafted to fit the style of the modern, elegant woman. The best quality material and...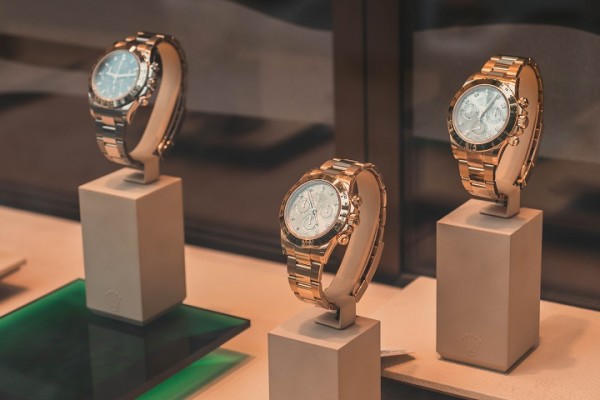 Excellent opportunity to buy a turnkey jewelry service center! A Long-standing chic watch and jewelry service center that offers retail jewelry and provides all jewelry repairs. This store has been in business since 1998 and has a very loyal customer base built over its long history. This business has...