Showing 1 - 2 of 2 results
Transportation and Logistics Consulting Company, located in Southern California, is a management consulting firm focusing on a niche within the transportation and logistics area. Company was founded in 1998 by owner with a vision of helping Shippers save money with more efficient agreements with...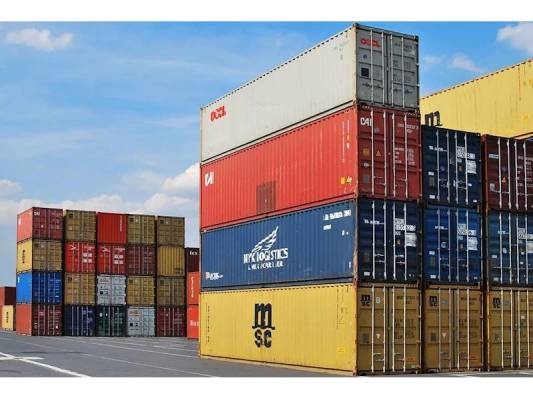 Los Angeles County based Freight Forwarder who specializes in air and ocean services as well as third party logistics and supply chain management. Sales for 2016 equaling $4.5M and doubling by 2018 to $9.4M with a continues upward trend finishing off 2019 at 12.5M. Owner has benefited from organic word...