Showing 1 - 2 of 2 results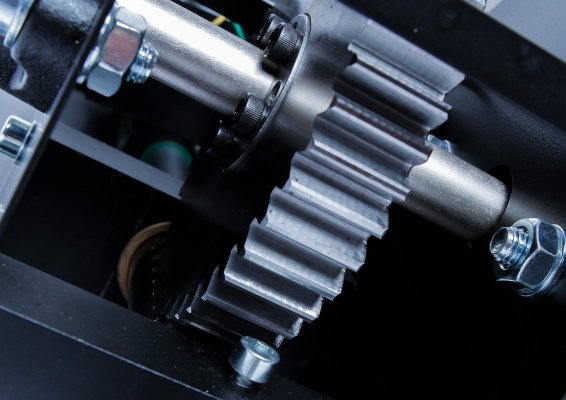 Established Manufacturing business since 1987 providing Precision Machining, Engineering, Prototyping, Part Processing, Custom Automation and monthly production for some of the largest, most well known blue-chip companies. Working with companies of all sizes, and providing parts and services to customers...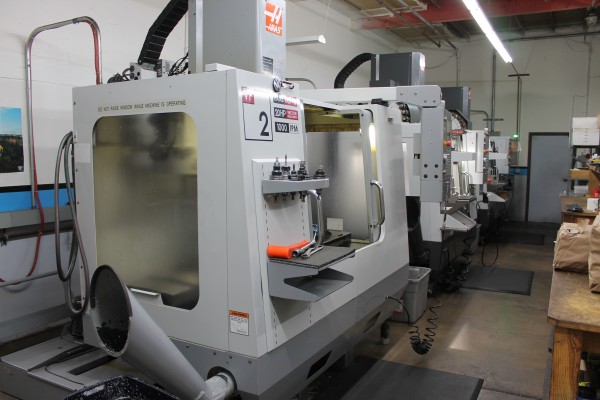 Highly profitable CNC machine shop serving Southern California since 2006. This is NOT your run-of-the-mill machine shop. It is by far the cleanest one you'll ever walk into No grease or metal shavings on the floor. Employees' extraordinary care and pride in their work are evident everywhere. Efficient,...