Showing 1 - 2 of 2 results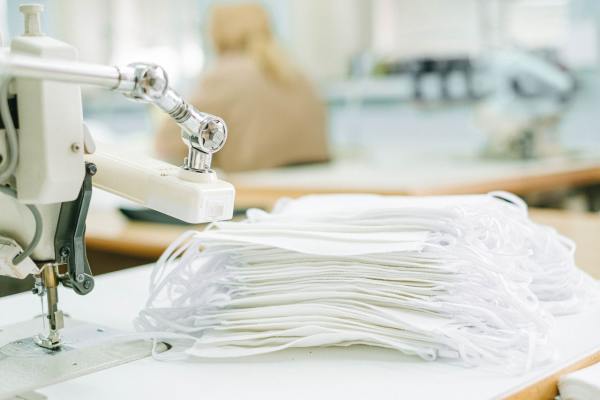 Machines, materials in new condition in a factory setup, and FDA certification needed to manufacture three-ply face masks are available for sale. Seller thought his original non-medical business would suffer during the pandemic and was fully prepared to start this facemask manufacturing business ($200,000...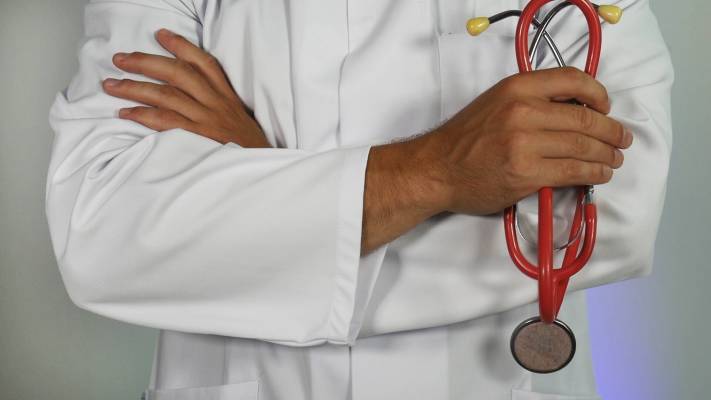 Marketing & Sales Professionals - There Is A Potential Of At Least $36M At Retail When You Sell 200 Patients Monthly In Each Of The 50 States Or $18M At Wholesale. The patent owner/inventor of a well know Male Incontinence Device has actively been selling this product for over 12 years. Now looking...