Showing 1 - 2 of 2 results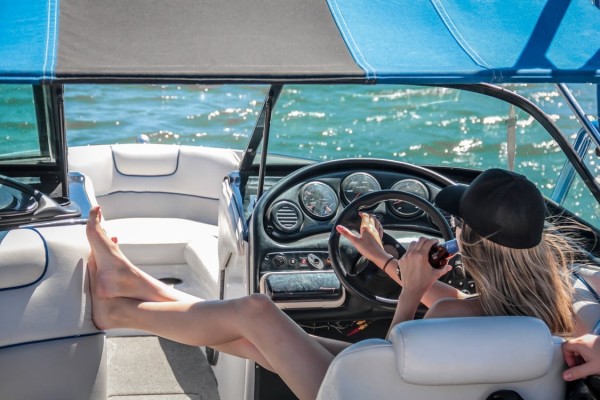 With boat sales surging during the Corona-virus pandemic, get the assets of this business and start producing speedboats right away! The Seller is ready to retire and offers the molds worth $1.4 million for a highly discounted asking price. The business also comes with a renowned brand and contacts...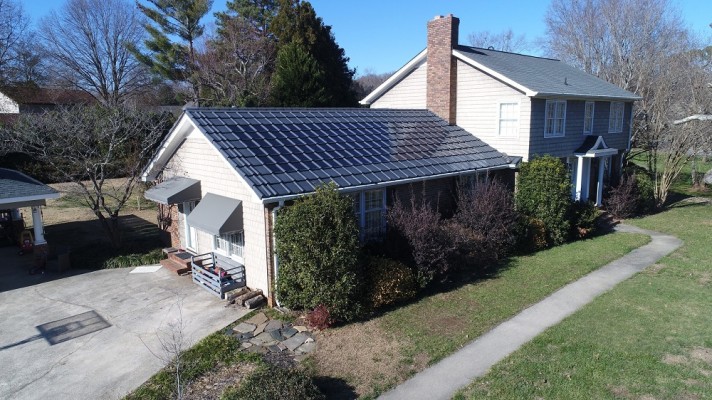 This company's solar roof tile system boasts key patents that should prove instrumental in advancing the renewable energy advancement. Similar to what Tesla Solar Roof tiles project hopes to accomplish, this company's roof tiles integrate design and functionality. Unlike Musk's glass shingle tile,...