Showing 1 - 2 of 2 results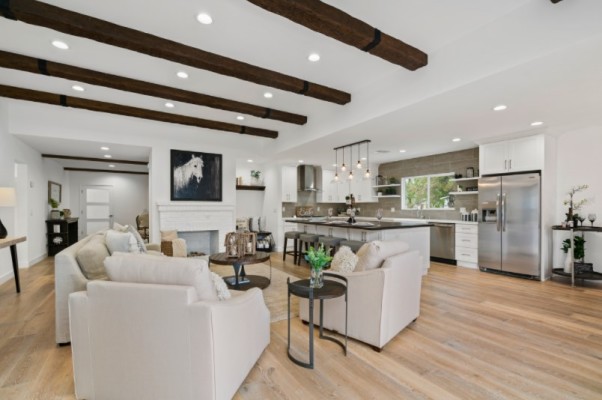 Confidential Information Memorandum (CIM) available upon receipt of our short online NDA. The Sellers quickly became successful after purchasing the business in 2017. She took on the creative side while he the sales, and business strategy side. Her creativity won awards and recognition while he landed...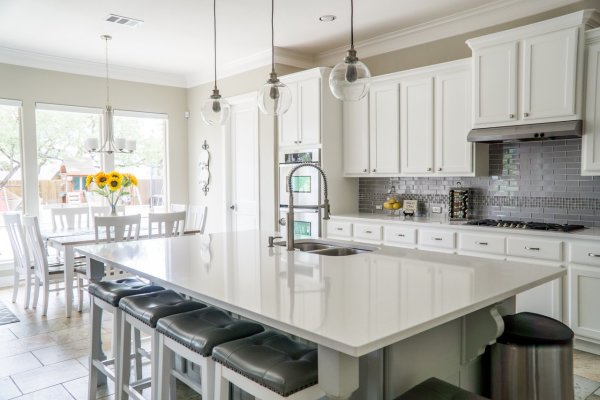 This rapidly growing staging company currently has the capacity to have over 60 home stages going at any given time, and is experiencing a run rate of over $100k/month in gross revenue as we near the conclusion of 2020. According to the Seller, the business is poised for significant growth after they...