Showing 1 - 2 of 2 results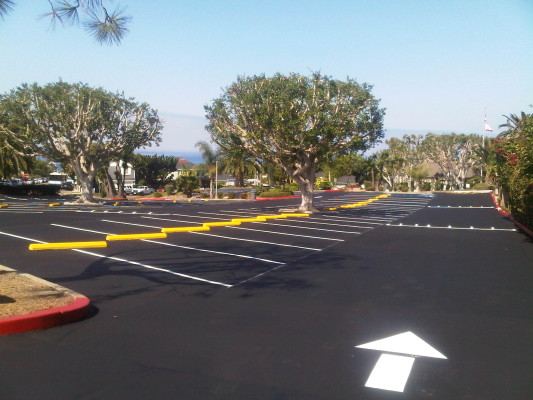 Our firm represents an asphalt paving company based in Orange County under the original ownership since 1998. Services include asphalt paving, seal coating, and striping. Investment Highlights: • Management estimates 80% of jobs are derived negotiated purchase orders • The company strives for...
Confidential Information Memorandum (CIM) available upon receipt of our short online NDA. Dependability, Efficiency, Excellence and Teamwork have always been the company's four pillars of success. Subsequently, the goal has always been to use those pillars as guidance to deliver the best products...