Showing 1 - 2 of 2 results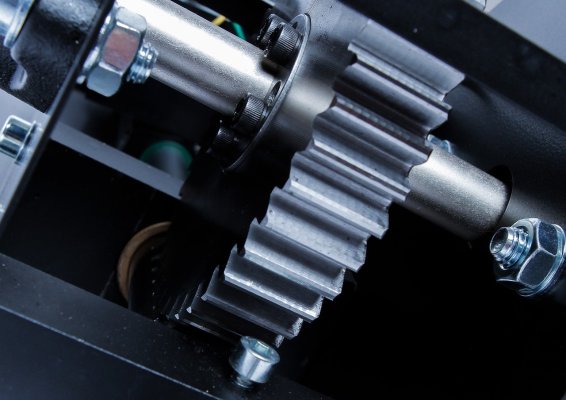 This custom plastics manufacturer has been established over 40 years and services a variety of industries including automotive, electronics, packaging and more. Long list of repeat clients and extremely consistent revenue and profitability. Operating out of a convenient North San Diego County location...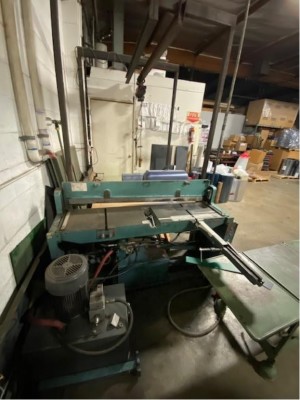 More than 30 years of success defines this plastics packaging business. Utilizing high-speed automatic machines, such as Sencorp 2500 inline thermoforming, to provide quality, higher quantity attractive alternatives with shorter lead times for customers in need of packaging solutions. Custom vacuum...