Showing 1 - 2 of 2 results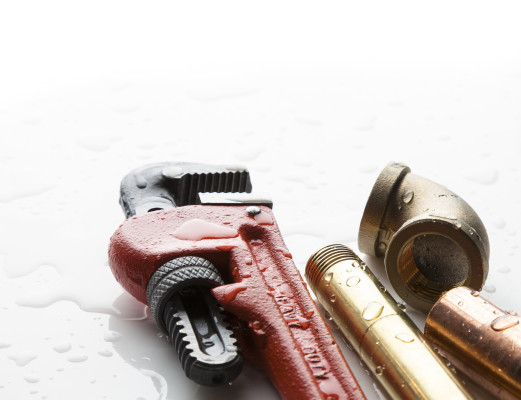 Profitable plumbing company in business for 20 years in South Los Angeles. The business is well known throughout the area for the highest degree of professionalism, skilled workmanship, and reasonable pricing. Countless glowing testimonials and reviews confirm a loyal and return customer base. The business...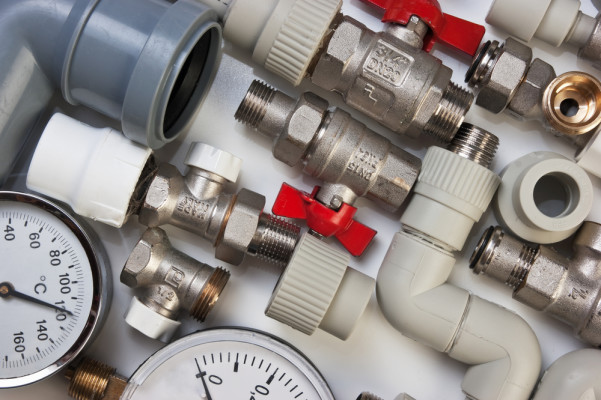 Highly Successful & Profitable Commercial/Residential Plumbing Business For Sale! Recognized leader in the commercial and residential building, this successful plumbing company has been doing business in California for almost 30 years under the leadership and management of the same owner who established...