Showing 1 - 2 of 2 results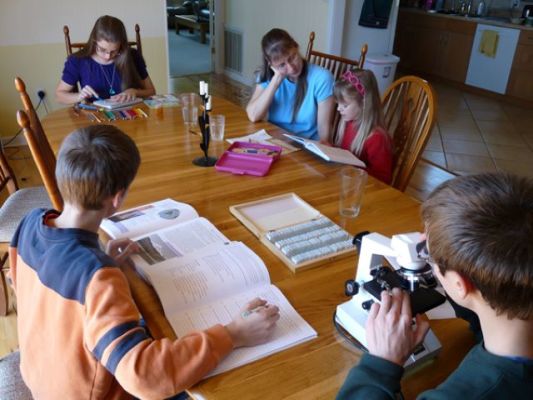 The owners home schooled their children and became aware of the need for home school support service. In order to provide those services to the home schooling community, this Business was conceived. Although this business has only been operating since 2016, it has experienced phenomenal growth with...
The current owner of the business just started this in 2018 so it's relatively a new territory. One of the neighboring county territories currently generates significant revenye and profits. This youth sports franchise business runs summer camps in partnership with city parks and recreation departments...