Showing 1 - 2 of 2 results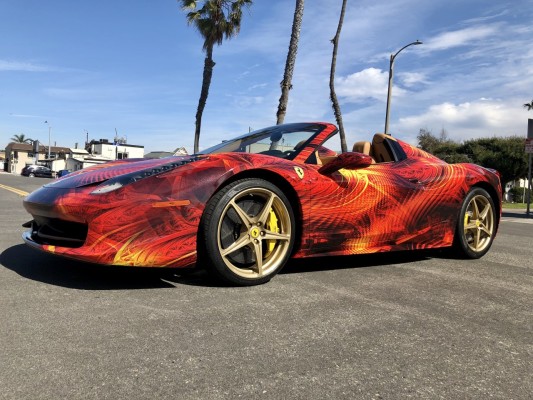 Summary: Wrap business for sale - custom graphics and signage for autos, trucks and other Description: Car or design enthusiasts, or anyone with an appreciation for unique vehicles with an eye for quality will love this business! This is an opportunity to provide wrap and vehicle customization services...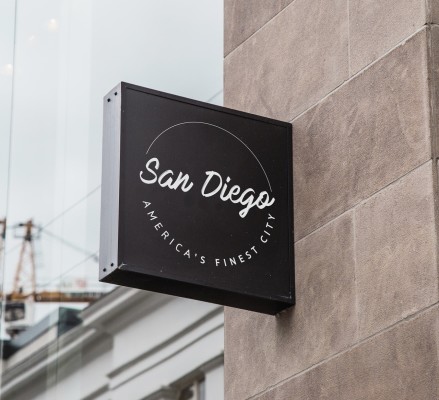 This full service sign manufacturing business has been established for over 30 years. The owner has developed a solid foundation of long-term clients and repeat customers in the retail and government industries throughout the state of California. Project design and manufacturing occurs in-house and...