Showing 1 - 2 of 2 results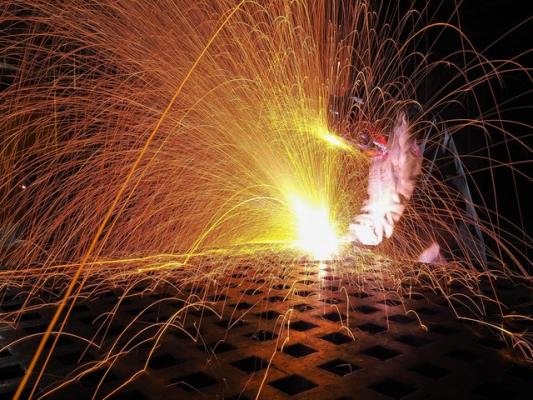 This established welding shop specializes in metal fabrication and repairs for commercial, contractor, industrial, and residential customers. The company has served customers in the counties of Los Angeles, Orange, Riverside and San Bernardino for over 30 years. They service more than 20 customers per...
Large Steel Manufacturer With Contracts & Potential 49% Offering The company manufactures steel frames for buildings and other projects. They have outgrown their space, currently doing between $5M-$8M out of a 6,000 sqft. space, on a 2 acre lot. They have a lot of equipment and assets, and they could...