Showing 1 - 2 of 2 results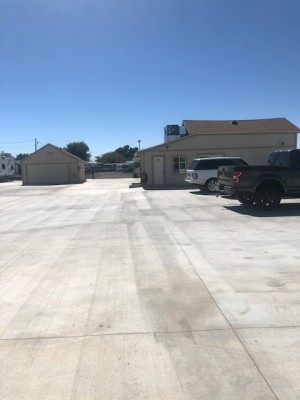 Popular RV storage business in a great location. Has been in business for long time, recently modernized the building to the business and added an RV dump system which can be another business on the side. One of the only RV storages in the area that is cemented and keeps storage clean. Lot size is 86,814...

Note: We will only respond to serious bids. Looking for an Outright sale, partial-to-full transition buyout. Outright sale is preferred. Business is 5 years old and is located in Los Angeles / Inland Empire area and focused on providing 3PL warehousing, fulfillment, ecommerce pick-and-pack and food...