Showing 1 - 2 of 2 results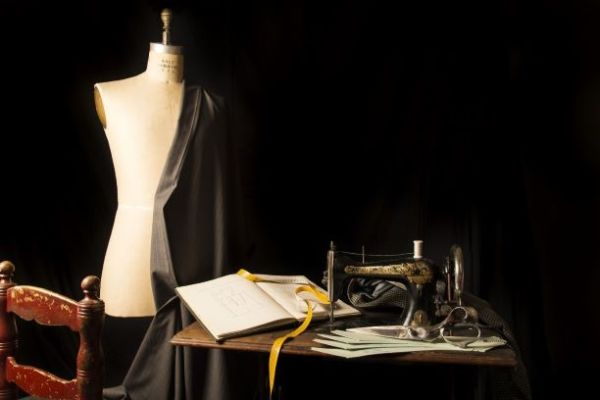 Strategically located near one of the high-end shopping malls in the Southern Orange County area, this 30 years old tailor shop has been serving local clients as well as high-end boutiques in the shopping mall. The current owner has another business as well as small kids and cannot spend enough time...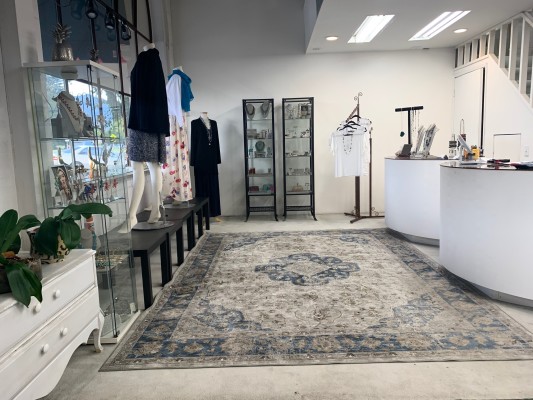 - Loyal customer, Celebrity customer - 35+ years in business - Prime location in an upscale community - 30%+ ROI Location Location Location! Extremely profitable custom Tailor/Alteration retail in an upscale neighborhood. Proving custom tailor/alteration for the surrounding area for 30+ years....