Showing 1 - 2 of 2 results
Earn a large residual income with minimal employees at a fraction of the investment that AT&T spent. We have been in business for over 16 years. Compete successfully in an over $1B market. We will train the next owner and share our business plan to dramatically grow the revenue and income of this...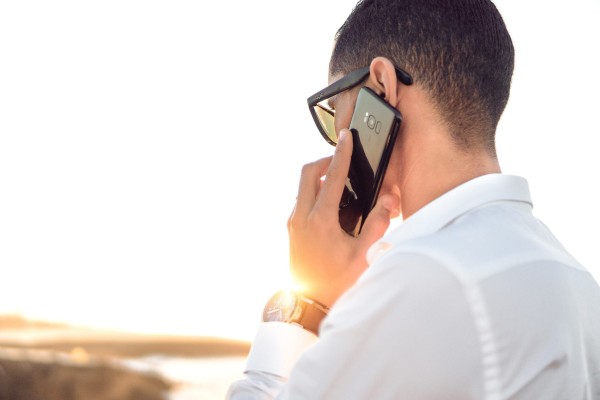 - $2 Billion Lifeline Industry - Earn money providing Free cell phones and services to millions of low income households - Opportunity to build large, annuitized cash flow - 4.4 Million Eligible Households - Only 11 Current Licenses - 15 new license applications pending several years, highly unlikely...