Showing 1 - 2 of 2 results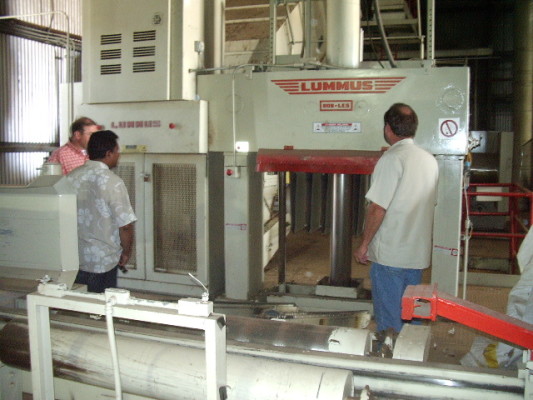 Complete cotton ginning plant for sale. The plant consists of Lummus equipment which was originally purchased from the Anderson Clayton Company when the equipment was located in Fresno, California. The equipment is in excellent condition and was only used for roughly three years before being purchased...
This celebrated children's gift product brand has a full line of customer embraced concepts that are primarily made from premium environmentally responsible materials. Their highly unique trendsetting products include clothing and dolls, are geared for children 0-5 years old and older. The 10 year old...