Showing 1 - 2 of 2 results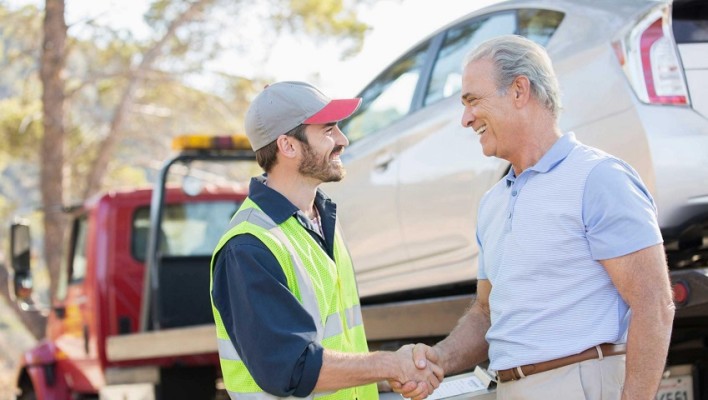 Profitable Towing Company in Ventura County with exclusive contacts in place. Services include: • Towing for Autos, Trucks, Motorcycles, RV's, Trailers and other utility vehicles • Battery sales and installation • Tire changes • Breakdown towing • Accident off road and recovery • Equipment...
AAA Approved Tow Truck Business in Los Angeles - 40+ Years. Since 1979 this Tow Truck company has been servicing the San Fernando Valley area of Los Angeles. Their AAA contract provides excellent recurring revenue and, with a current fleet of 15 tow trucks, they can cover a wide area. Services...