Showing 1 - 2 of 2 results
Active business in the heart of Bigastro municipality. Currently, it is operating as a bakery-confectionery, it is rented or sold with all the machinery. The premises are on a corner with numerous shop windows, very well located. It has 120m2 on the ground floor. Details included: oven, cold rooms,...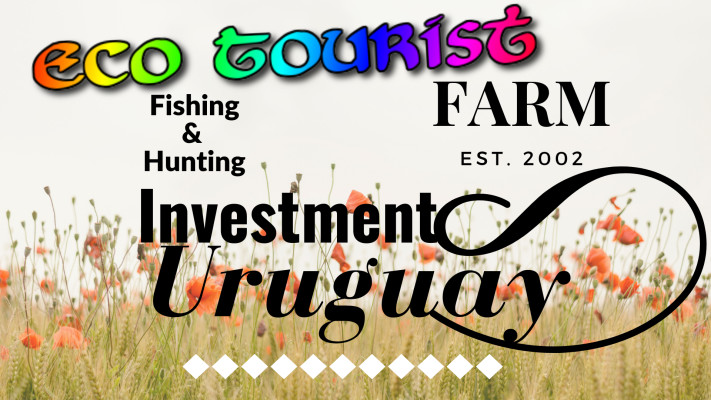 Great investment for a US Tourist company. 132 Hectares plus another over 100 plus hectares available to be bought, not far along the Rio Negro, between Argentina and Uruguay. For more information drop us a note.