Showing 1 - 2 of 2 results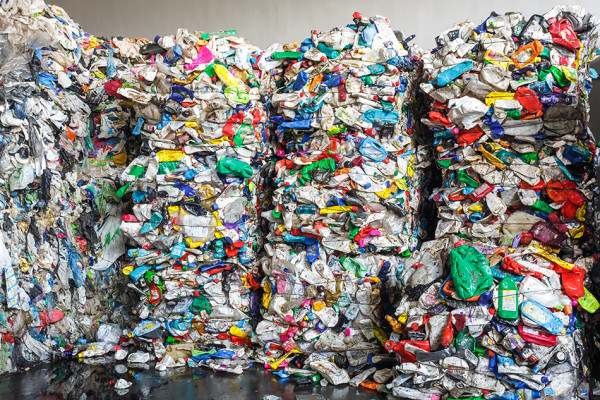 A company in a strategic location and with a team of experts with quantities of waste available. We are searching for an investor partner. Our company manufactures plastic pellets, using plastic waste (mainly film) and paper sludge (cellulose) from waste as raw material. In addition, separating the...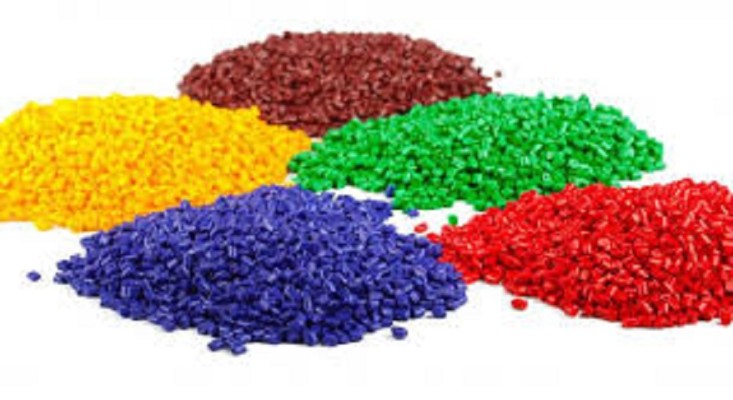 Tons of plastic comes from the agricultural activity in this area. This company gathers and packs the bags to be sold to big plastic companies. The machines grind the plastic and packs it and sells it. The activity is simple and has good return. Licenses are in order. Owner needs to retire. The suppliers...