Showing 1 - 2 of 2 results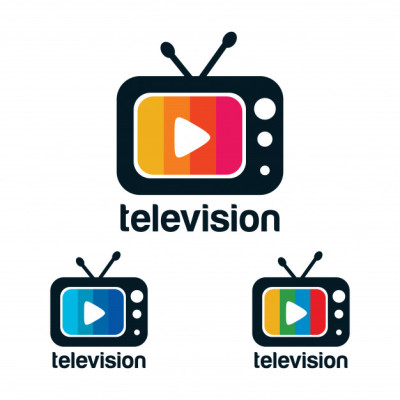 Dear Ladies and Gentlemen, We represent our clients, private persons, who are selling 100% of the company's share capital that owns the TV channel. Silent Facts: — The company has been operating since 2015. — The residence is in the Kingdom of Spain, EU. — The broadcasting license for the channel...
Website with content related to the world of hotels and travel. Drop domain with very good metrics that can be quickly positioned by integrating content. We have a group of writers (which we can transfer for free) who charge about 2$ per post. We help in the transfer as well as in the monetization...