Showing 1 - 2 of 2 results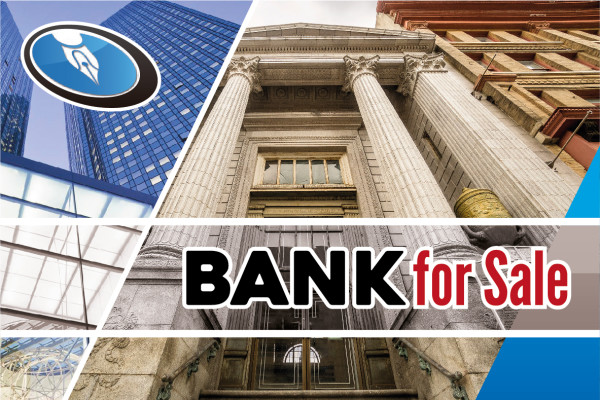 International Bank for Sale in the Caribbean in Good Standing with a Type A Licensed Bank (100% of ownership stock sold). The bank is licensed within the Caribbean region has no debt, no liabilities and has 55M EUR of assets on board, the bank is in Good Standing with authorization to perform all...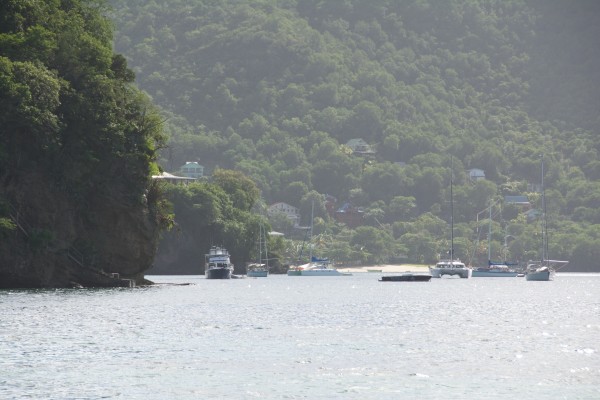 Assets of this company consist of its land bank combined with the services of a complete bespoke design, build and delivery team. The team, mainly based in St Vincent and the Grenadines, is highly experienced and have proven ability to deliver a quality finish on time and to budget. Based on the St...