Showing 1 - 2 of 2 results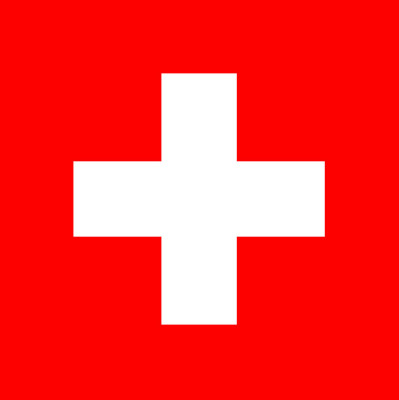 Licensed Swiss Financial Services company with a sophisticated multi-function banking services and cryptocurrency exchange platform. See all the functions below. Date of Inc.: 2019 Domicile: Zug EUR 3,000,000 million This 2019 Swiss financial services company is authorized to operate a limitless...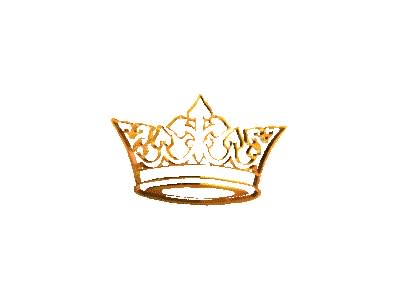 Its hard times for offshore banking now with OECD transparency agreements. We have an investment opportunity for to invest in a offshore bank project that will be in a country that do not have any OECD transparency agreement and its not in black or gray list. We have direct inside contact to the government...