Showing 1 - 2 of 2 results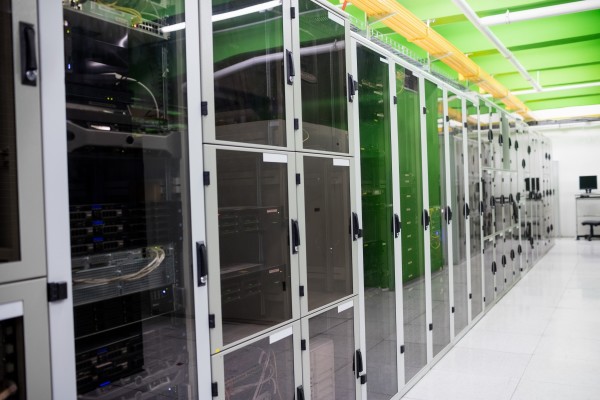 Swiss Army Security Bunker in Switzerland Description As part of its defence strategy, the Swiss Army has built various fortresses and bunkers, this facility in the German-speaking part of Switzerland was used as a command post. The underground facility comprised general offices for military command...
Patented AI technology for Automated Reasoning with chatbot prototypes for sale as part of a business for sale. U.S. patent: A Computer System for Automated Reasoning to find implicit (tacit, hidden) information in Natural Language Sentences. Upon the patent were developed English and German chatbots,...