Showing 1 - 2 of 2 results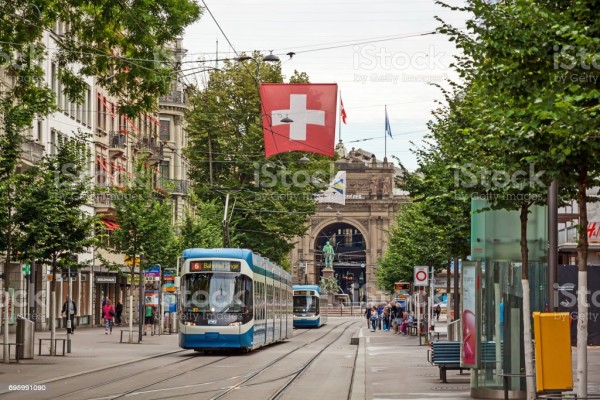 Licensed asset management company, headquartered in a prestigious global financial centre, Zurich. Deal includes bank accounts at top Swiss bank, various margin accounts at brokerage firms and crypto exchange, operations manual, forms and commercial agreements, all ready-made for a smooth transaction....
Swiss Asset Management Company, Fiduciary and/or Trust Solution. Depending on time frame as new formation, white label or turnkey-immediately-available. Prices range from 35,000 CHF to 185.000 CHF (Vintage and capitalized solutions available) Included deliverables: • Swiss resident director/Compliance...