Showing 1 - 2 of 2 results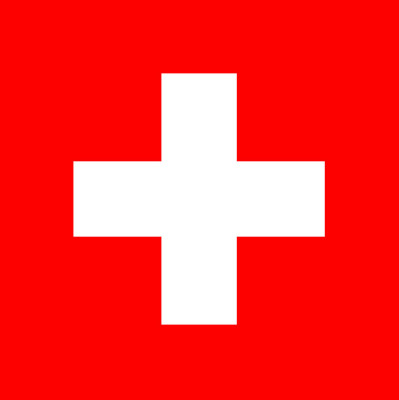 Licensed Swiss Financial Services company with a sophisticated multi-function banking services and cryptocurrency exchange platform. See all the functions below. Date of Inc.: 2019 Domicile: Zug EUR 3,000,000 million This 2019 Swiss financial services company is authorized to operate a limitless...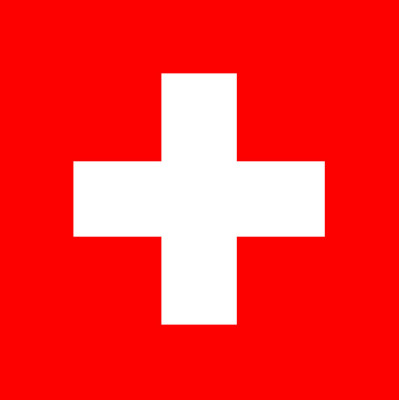 Licensed Swiss Money Transfer/Cryptocurrency Exchange & Banking Services Company for Sale Zurich, Switzerland EUR 3 million Swiss limitless electronic money transfer company with advanced and limitless banking services platform and perpetual and transferable software license. Caters to high...