Showing 1 - 2 of 2 results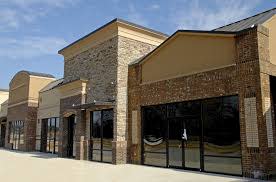 Highly profitable and sustainable commercial installation glass company with a great potential for continued growth and expansion is attainable.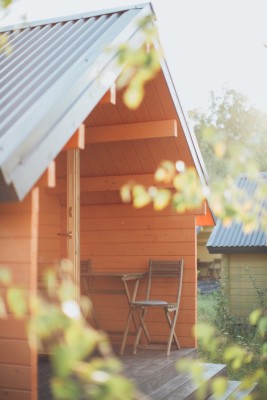 Broker has been engaged to sell two very profitable businesses that have worked together providing portable buildings, post frame construction and trusses to customers in Tennessee, Alabama and Georgia. The companies operated from a shared facility one and one half hours from Nashville, one of the highest...