Showing 1 - 2 of 2 results
This 30-year established company is the leading provider of deep cleaning services to the hospitality industry. We take care of most of the cleaning needs of mid- and high-end hotels. We address scheduled maintenance needs for carpets, drapes, furniture, tile and grout, marble/natural stone, air conditioning...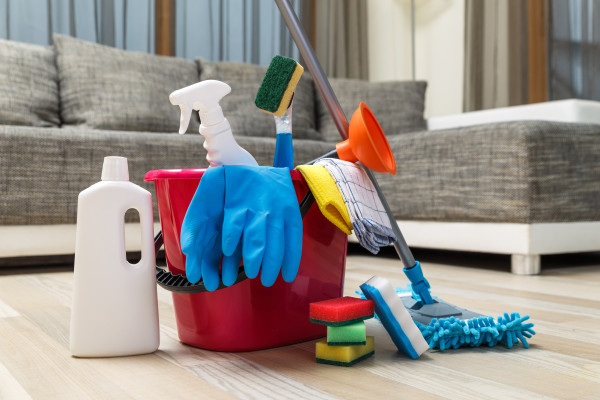 Executive Summary: This established, profitable, commercial cleaning business has a long history in the Nashville area. Projects include commercial cleaning, painting, carpet cleaning, and "punch list" service work for apartment complexes in their individual units, and their office & amenity areas....