Showing 1 - 2 of 2 results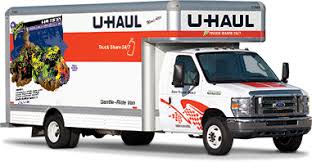 Remotely operated residential and commercial labor company for sale featured in the Nashville and greater area. It is a established and highly reviewed ( 4.5 / 5 Star Reviews ) company. Buyer will receive initial return on investment day after purchase with no additional cost!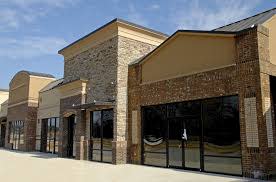 Highly profitable and sustainable commercial installation glass company with a great potential for continued growth and expansion is attainable.