Showing 1 - 3 of 3 results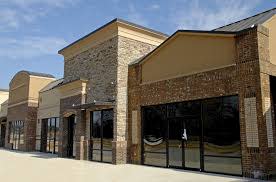 Highly profitable and sustainable commercial installation glass company with a great potential for continued growth and expansion is attainable.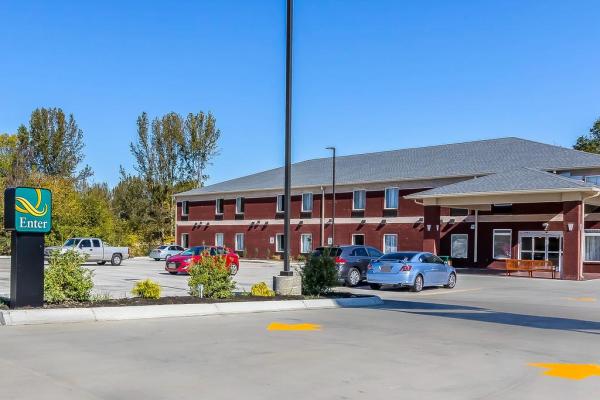 Brand New 32 Room Quality Inn Motel near Nashville, Tennessee. Interior Corridor, 2 Floors. Built in late 2016. NO PIP. Appraised at $3,400,000. High Revenues - $884,000 in 2017. Occupancy Rate: 85%. ADR over $110/Night. Great motel for first time buyer. Low Property Taxes - $18.000/Year. NOI over $200,000/Year....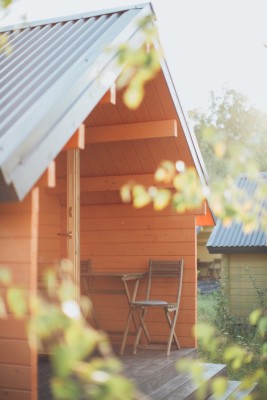 Broker has been engaged to sell two very profitable businesses that have worked together providing portable buildings, post frame construction and trusses to customers in Tennessee, Alabama and Georgia. The companies operated from a shared facility one and one half hours from Nashville, one of the highest...