Showing 1 - 2 of 2 results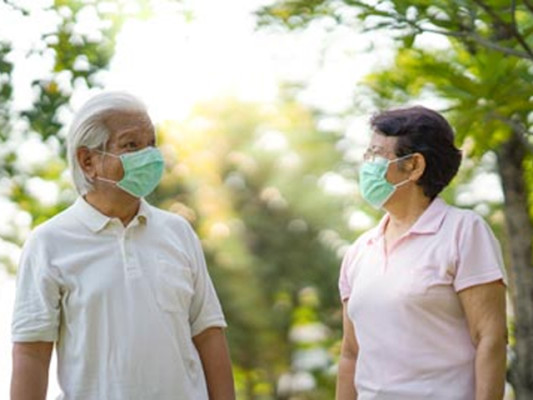 This international franchise brand is one of the strongest franchises in North America. They provide personal, compassionate and specialty homecare to seniors and others in need in convenience of their own homes by using background checked care givers. These types of services are the most in demand...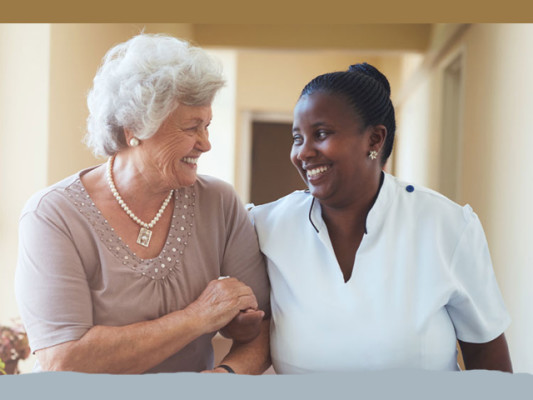 This is an established franchise with an office, equipment, trained staff, accounts and ongoing cash flow. This franchise has built a solid network of franchise offices throughout North America, each one a carefully chosen member of our organization. Their franchisees are people from all prior walks...