Showing 1 - 2 of 2 results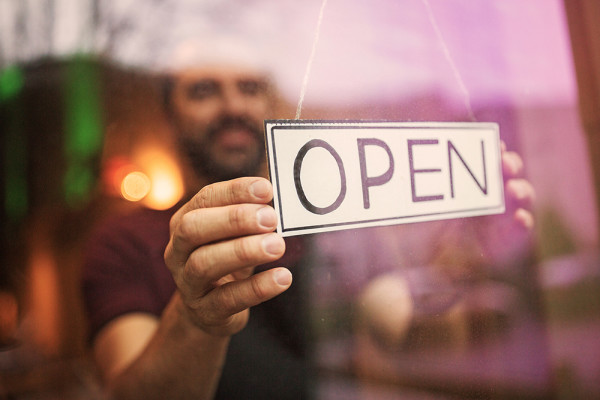 The company, provides branded promotional merchandise to a varied customer base in five U.S. states. Key Aspects: · Established promotional products company in multi-billion-dollar industry · Strong top-line revenue growth over three-year period · Long tenured staff with excellent professional...
2020 COVID-19 Update: Despite the negative economic impact from COVID-19, this business is thriving and is on track to exceed 2019 net revenue. 100% Rent Credit First 12 Months of Occupancy A Central Texas family owned and operated company for over 40 years, the business continues to provide...