Showing 1 - 2 of 2 results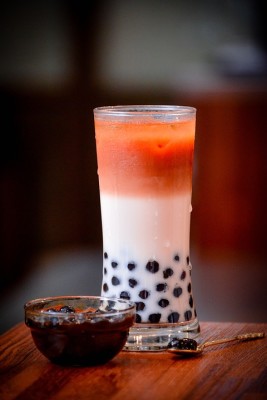 Beautiful established Bubble Tea Franchise located in busy Allen, Texas. This is an amazing business with monthly sales of $24,000 during COVID. The profit margin is high averaging 75%. To build out your own franchise it cost over $300,000 this is an established business for less than building one out....
Gorgeously built specialty coffee and tea cafe with great visibility and unique products in North Dallas is available for acquisition. This business was established by the previous owner in early 2018 and later acquired by the current owner later in the same year. This business is placed in a 1,300...