Florists and Flower Shops For Sale In Texas
Showing 1 - 3 of 3 results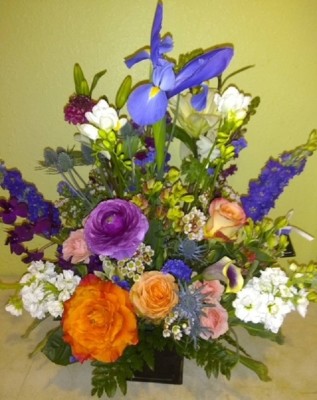 S
LISTING ID # 33981 Things have changed for the better in this business due to Covid. Imagine that, however during 2020 this business started seeing a remarkable change. Less retail walk in traffic and much, much more orders being taken over the phone or Internet. Sales are up significantly for the...
S
Established and profitable florist with consistent sales. Huge customer database with repeat customers, commercial and individual. Great relationship with local funeral homes, hospitals and corporate offices. Location is easily accessible to several major suburban areas. No licenses required.
S
REDUCED: Specialty Retail Franchise Resale An established specialty food & gift franchise store in Houston. The asking price is $170,000, which is LESS than the cost it takes to build ONE STORE from scratch! The store was temporarily closed as a result of the pandemic but was reopened in February...