Showing 1 - 2 of 2 results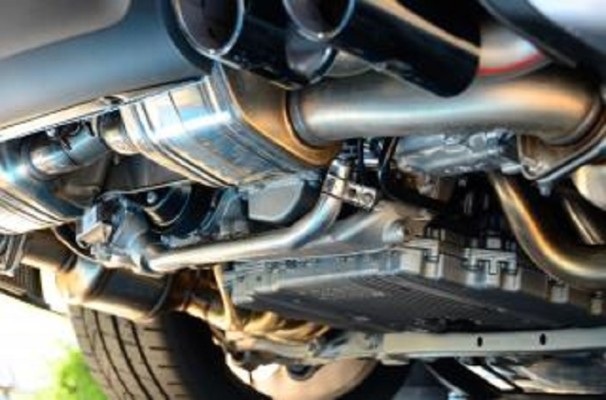 Listing ID # 33375 This is a national branded auto repair and service business.They have been in business since 2014 with a well known and trusted repair and service center.Shop has a total of 5660 sq. ft. Large warehouse to expand or open up to add another income stream. 8 bays with lifts and an...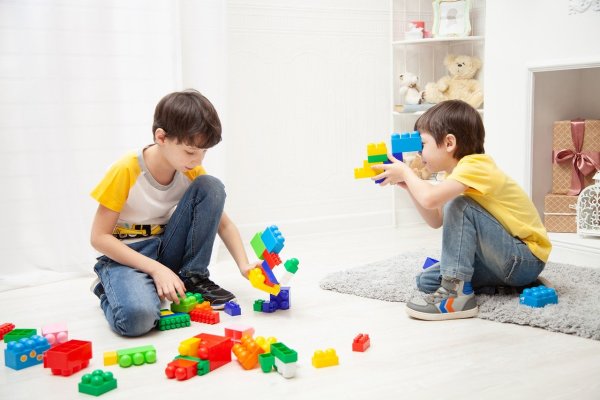 Low cost, Home-based, Mobile Business focused on Childhood Enrichment in Katy & Sugarland This home based franchise resale focused on Childhood enrichment programs in Katy and Sugarland, Texas is a great opportunity to own and operate your own business, even if you still want to keep your day job. Low...