Showing 1 - 2 of 2 results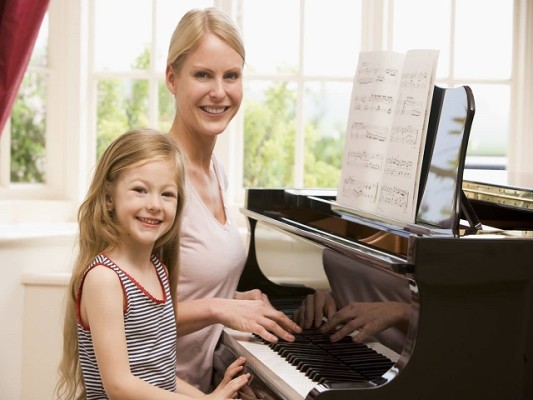 Our firm presents® a Woodlands, TX based opportunity is a fully established online and in-home music lesson provider. For more than a decade, this company has leveraged a robust and unparalleled digital platform that has put them head and shoulders above the competition throughout their development....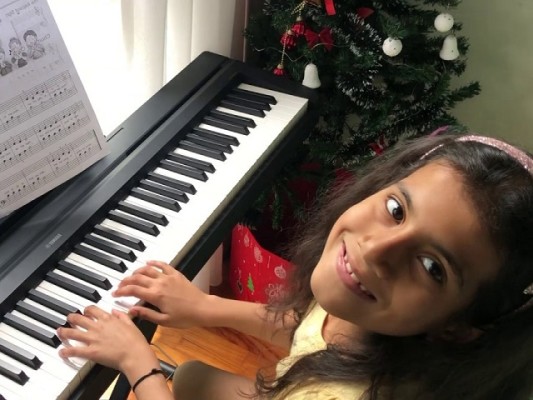 The target is a 10-year established digital and in person music lesson provider. With a robust model, this company leverages an unparalleled web platform that has made them stand out across their development, and even more throughout the current pandemic. This insightful business delivers a 99% retention...