Showing 1 - 2 of 2 results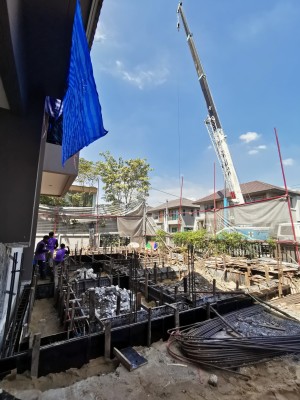 5 stars google review, 100% recommendation from facebook, ranked top in google. Tons of room for growth and visioned to be top in the industry. What`s included? Pickup Truck x 7 Office equipment Tools (Power & Hand) Electrical Equipment Website Mail Domain Facebook Page Consultation & on-going...
The owner of this Bangkok enterprise is seeking a joint partner investor to help to take the business to the next level. Handling Building Design, Building Construction, Interior Design and Property Management, the company has gone from strength to strength in the five years since inception; so much...